Squish'ems
A downloadable game for Windows
***NOTE: There is a 20 second delay before the game starts when a new server instance is created***
Squish'ems is an online MerCat Brawler created during the Unreal Engine 2019 Mega Jam. In a beautiful stylized setting you will "boop" your way to victory by knocking fellow MerKins (other Players and AI) off the Moon Glacier, down to their realm. With no player limit, feel free to invite all your friends!
During the Jam I built my own patcher for the event. My not-so-sneaky way of getting under 100 MB. Did it work? Probably not! The game will not be updated after the cutoff time and I can verify server uptime at anytime.
More info coming soon!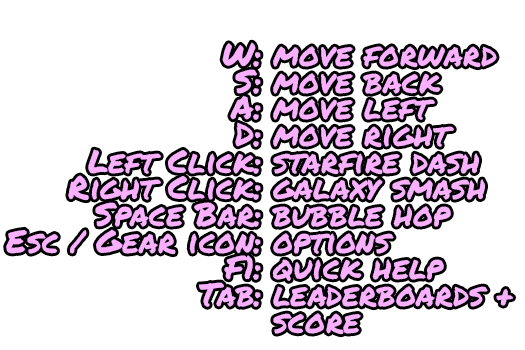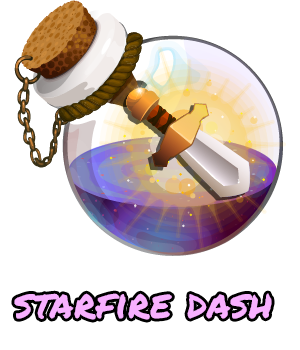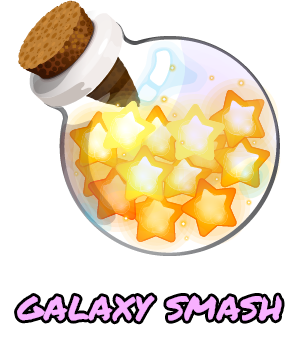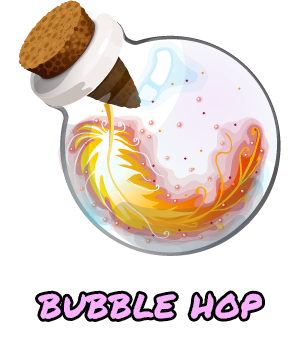 List any content that was created before the jam that was included in the final submission.
All in-game art is from the marketplace HOWEVER through Christen's art direction we refurbished many pieces to fit in with our cartoon shader (which we also created). Christen completed all level design and lighting elements. Additional post process effects were implemented for our water.
---
Christopher "TheMainStark" Main: Programming (UI, Server/Multiplayer, Playfab, Cartoon Shader), Game Design
Created fully through Blueprints utilizing the Playfab SDK, Squish'ems is an online multiplayer game. In addition I created my own patcher as well (however, it will not be patched after the MegaJam cutoff date). The game was fully programmed from scratch without any prebuilt modules or plugins.
Christen "gameDEVbeauty" Main:
Art Direction, Level Design, Material/Texture Refurbish, Quality Control, Game Design, Production, Branding
Install instructions
Download, unzip, open Squishems.exe, Game Will Update, Register An Account, Login