Squish'ems
***No Player Account Required!***
Squish'ems is an online MerCat Brawler created during the Unreal Engine 2019 Mega Jam. In a beautiful stylized setting you will "boop" your way to victory by knocking fellow MerKins (other Players and AI) off the Moon Glacier, down to their realm.
With no player limit, feel free to invite all your friends! Recommended to have at least 3 players!

If patching is slow, here is an alternate download link:
https://drive.google.com/file/d/1FhXwhkRqC36pAzDMZjO6polkOKUCZrff/view?usp=shari...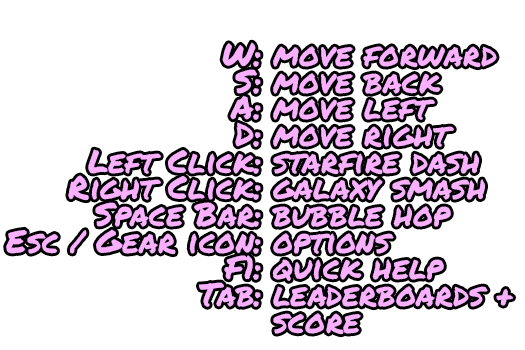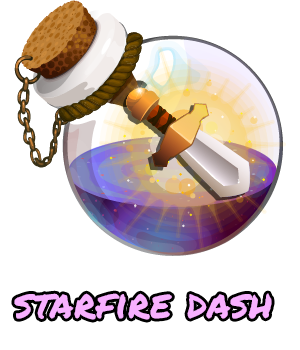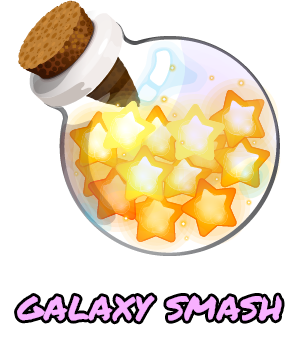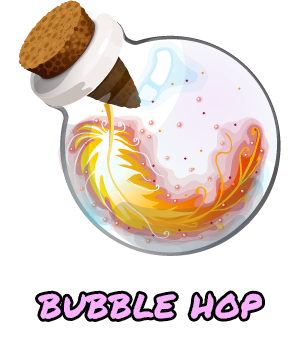 @StarkGamingInc Team:
Christopher & Christen Main
Install instructions
Download Squishems
Unzip to a folder on your computer
Open Squishems.exe
Squishems will patch to the latest version
Enter a name - login!